Laughter, Hope and a Sock in the Eye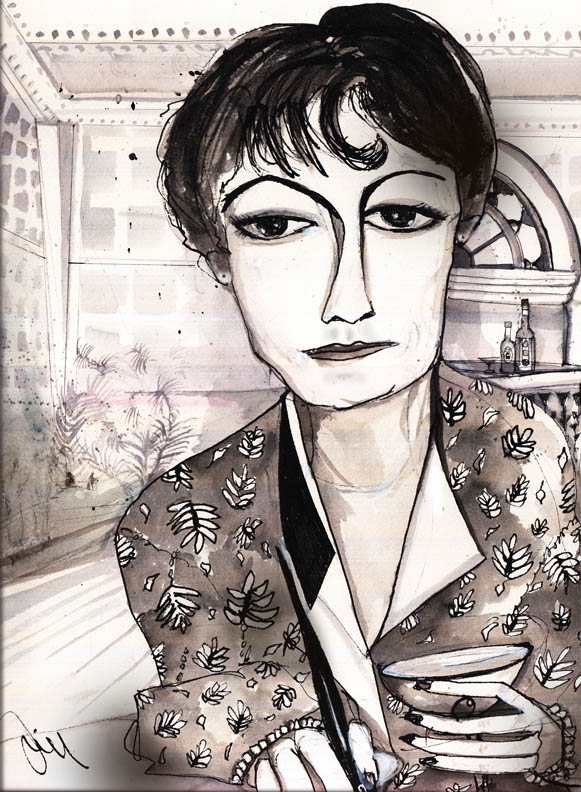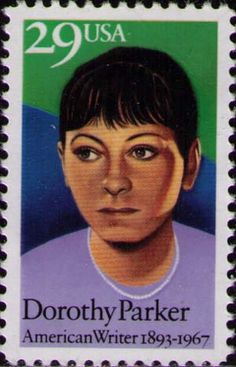 Celebrating the life and wit of writer Dorothy Parker.
…it's polished, fast and unsentimental comedy….This rich compilation of details amounts to much more than an individual biography — it also serves as a breezy lesson in American cultural history.
Judith Lewis
The play is peppered with the wisecracks she belittles and with poems and anecdotes from her numerous marriages and friendships with the likes of Alan Campbell, Robert Benchley and Ernest Hemmingway. But beneath the frequently funny cracks is a portrait of desperate loneliness stemming from two unbridgeable schisms – that between the men and women, and that between the head and the heart
Steven Leigh Morris
A brilliant new play.  A funny and irresistible portrait of the legendary writer – called "The Wittiest Woman in America" – who left her estate to the NAACP.
National Office of the NAACP