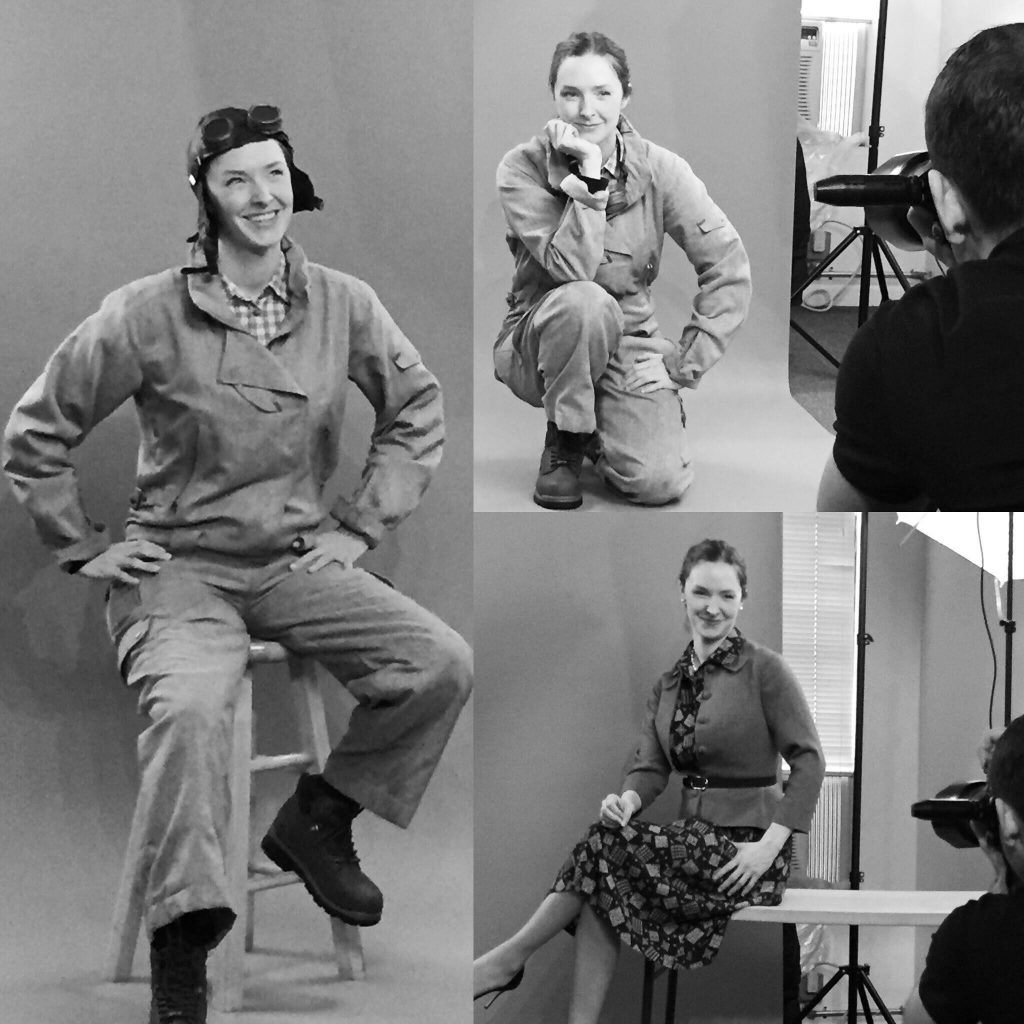 The Miranda Theatre Company presents
by Laurel Ollstein
with Drew Ledbetter, Edmund Lewis, Andrus Nichols, Amanda Quaid,
Patricia Randell and John Leonard Thompson
Scenic and Lighting Design Graham Kindred
Costume Design Tristan Raines
Sound Design Margaret Montagna
Choreography Jennifer Harmon
General Press Representative Beck Lee/Media Blitz Media
Marketing & Advertising Tate Theatrics
Production Manager David Shocket
Production Stage Manager Ernie Fimbres
General Manager Anthony McDonald
Executive Producer Anne Berlin
Directed by Valentina Fratti
Theater at St Clement's
423 West 46th Street
actors appearing courtesy of Actors Equity Association
FOR MORE INFORMATION & TO PURCHASE TICKETS 
CLICK HERE
They Promised Her the Moon, Jerrie Cobb, one of the famed Mercury 13, whose test scores surpassed many of the male astronauts during rigorous psychological and physical testing in the early days of the country's space program was almost the first woman in space.  Cobb was reaching for the moon but hit the glass stratosphere, blocked not only by her gender but by notions of sisterhood and colliding egos. We may have come a long way since 1962, having almost elected our first female president; but we still have a long way to go in terms of gender equality and opportunity. They Promised Her the Moon tells the inspiring story of one of the many women who have paved the way towards change.