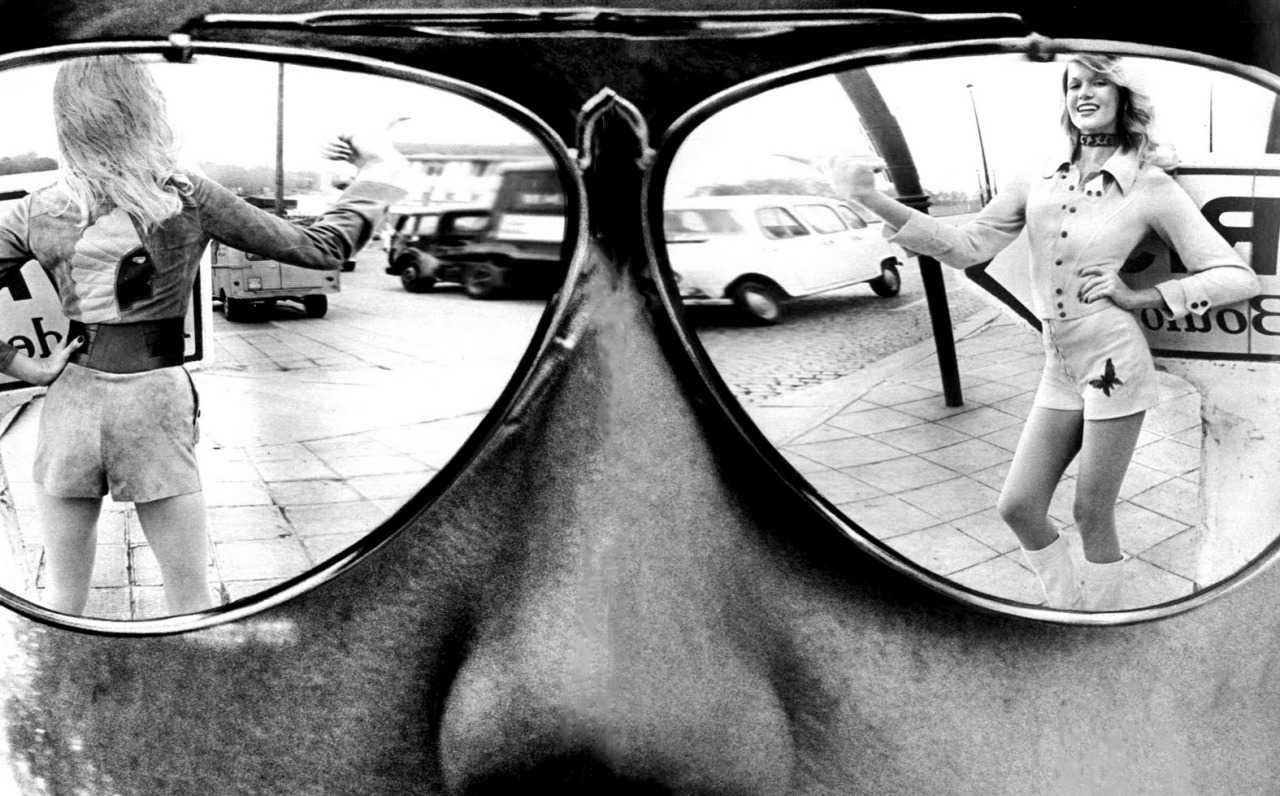 Please come join novelist Francesca Lia Block and playwright Laurel Ollstein for an afternoon of readings and refreshments at a charming Culver City location.
Hear about everything from lost brothers
to 1970's Paris fashion models
to women who consummate their love with effigies of dead boyfriends as Francesca and Laurel's students read selections from their work.
Attendees will receive 10% off a class with either instructor.
Saturday, May 21st
2-5 pm
RSVP  310 558 8119
Francesca Lia Block is the award-winning and best-selling author of over 25 books. She teaches at UCLA Extension, Antioch University and privately.
Laurel Ollstein is an award winning playwright, director and teacher. She teaches writing at UCLA Extension, University of Redlands, OTIS College of Art and Design and privately.
Student readers:
Bree Barton has published fiction in The Iowa Review, Mid-American Review, NANO Fiction, and PANK, and essays in USA Today, The Los Angeles Times, and McSweeney's. Her short stories have been finalists for the Calvino Prize and the American Short Fiction Award, and her debut novel, Black Rose, comes out from HarperCollins in 2017. Bree lives in a sunny bungalow with Christopher, a brilliant writer, and Finley Fergus, a brilliant dog.
Robyn Peterson escaped Miami Beach in the 1970s for a modeling career in New York, Paris, London, and Milan. For the next ten years, she worked with Master photographers including Richard Avedon, Guy Bourdin, Jean Jacque Bugat, Patrick Demarchelier, Helmut Newton and Alice Springs, appearing in magazines that defined fashion and walking the runways for haute couture houses such as Chloe, Dior, Karl Lagerfeld, Yves Saint Laurent and Valentino. A nominated actress, she continues to work in theater, TV and film and marked her debut as a playwright at Los Angeles's Mark Taper Forum/New Works Festivals with her original one-woman show Catwalk Confidential that went on to garner five out of five stars at the Edinburgh Fringe Festival followed by a critically acclaimed premiere and very successful run at The Art's Theatre on London's West End. The show enjoyed a sold-out East Coast debut at the Adrienne Arsht Center for The Performing ARTS in Miami. Readings of Catwalk Confidential were featured in the International Women's Forum honoring Wallis Annenberg. She is currently working on adapting her show into a novel.
Tiffany Promise received an MFA from CalArts. She lives and writes in Los Angeles with her five cats—though her imagination is stuck in a gutter somewhere in the Deep South. Her fiction has appeared in Black Clock, Gingerbread House, and the Salt River Review. A lifetime member of the Sad Girls Club, Tiffany is interested in the feminization of madness, and is perpetually shining lights into the dark&scary liminal spaces that other people are afraid of getting too close to. Tiffany's sensibilities are greatly influenced by feminism, punk rock, trips to Disneyland, and the phases of the moon. Her cauldron is sometimes bubbling at www.tiffanypromise.com.
Wesley Du hails from Richmond, Virginia and his second short film, "Dumpling" was screened at multiple festivals such as Hollyshorts Film Festival, Asian Pacific Film Festival, Los Angeles Independent Film Festival (Best Dramatic Short), Boston Asian Film Festival, and Asians on Film Festival (Best Director/Best Dramatic Short). He has also had plays read at Second Generations Theater Company, Theater Mu, and East West Players. While not writing, Wesley is a mental health therapist working with homeless people in the Los Angeles area.